Wondering where the best places to see holiday lights are from Washington PA - Pittsburgh? And when they are happening? We've got them right here - Listed below by date. Ongoing light displays are at the bottom. Oh, and we went beyond PA to the next state over for one worthy display. Can you guess which one?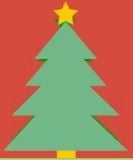 December 3 & 4 - Canonsburg's Old Fashioned Christmas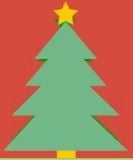 November 20 - Tree Lighting & Santa's Arrival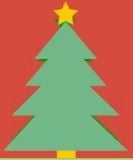 November 19 & 20 - Downtown Pittsburgh Light Up Night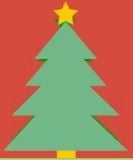 November 27 - Light Up Night in McDonald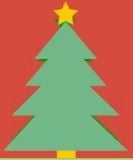 December 17 & 18 - Annual Christmas Laser Spectacular

Ongoing Light Displays
Shadrack's Christmas Wonderland
Oglebay Annual Winter Festival Of Lights





Homes/ Neighborhoods to check out (submitted by readers)

Downtown Canonsburg
Oakbrook Estates Neighborhood (Cecil Twp) Close to Sarris to grab a treat!

Winterberry Ct (located within Oakbrook Estates) accepting donations to food drive

The 'Griswold' house on East McMurray Road (between St. David's and Al's Cafe).
St Simon & Jude on Greentree Rd- light display that dances to lights and music.
Crossroads Ministries in Finleyville - Drive Through Nativity & Light Display - Free but it looks like you need to get a ticket - December 11&12
Brodzinski Family Light Show in Whitehall - 31 Crest Drive - they even have a Facebook page
Nellis Family Holiday light show - Animated Holiday light show with over 20,000 LEDs synchronized to music, Tune your car radio to 105.3 FM and listen to the light show! Another one with a Facebook page
Pappy Ed's Christmas Lights - The corner of Glenburn and Orchard in Pleasant Hills. Facebook page
Check out the corner house on Forsythe and Crest Lane in Scott Twp


To stay up-to-date, sign up for our FREE weekly newsletter and events calendar HERE! Each week, you will receive fresh new ideas for family-friendly events around Washington County!


These events were cancelled for 2020-2021 but we hope to see them back for 2022!